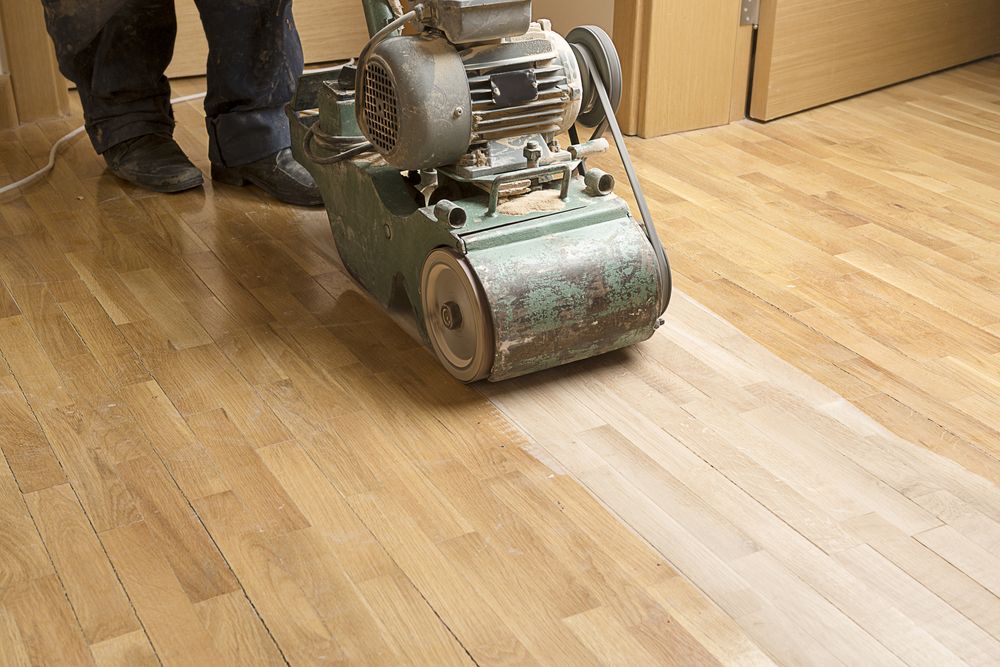 HOW IT WORKS
Have you got a few exciting ideas for wood floor restoration in Woking but not a clue where to begin? It's easy – contact us at the Woking floor sanding and finishing company and we'll check out your floor on-site and see exactly what needs doing to it before carrying out the work. You're under no obligation whatsoever to take us up on your free quote, but here's a short guide on how the process works if you choose to do so.
FIRST STEPS
The first thing to do is pick up the phone or fire up the laptop and contact us at the Woking floor restoration experts. We have friendly and knowledgeable advisors manning the lines and they'll be happy to answer all questions and book you in for our no-obligation, free assessment.​
As you wait for this, check a few customer Testimonials and browse through some completed projects in our online Gallery, to get a better idea of what exactly it is we do.​
On the day arranged, our inspector will call and have a good look at your wooden flooring, making notes of any repairs that are needed and chatting with you about what you want the finished floor to look like as well as answering all your questions.
NO STRINGS QUOTE
You'll then receive a quote for the work. It's important to emphasise that this is the final figure for the whole job once completed. There will be no additions, 'extras' or nasty surprises, because we'll know from the inspection results exactly what is required.
TRANSFORMATION MUSIC
The real work of sanding and finishing is what it's all about and this starts when our Woking floor sanding team turns up on the day arranged and gets on with it. They'll take a day to carry out all necessary repairs and to sand the floor down. A further day will then be spent in applying an eco-friendly finish to bring out the full beauty of the wood. Then you're given your free cleaning kit and they'll be off – end of job.
If this sounds like the service you want then contact us now to get the ball rolling with your fee, on-site assessment.