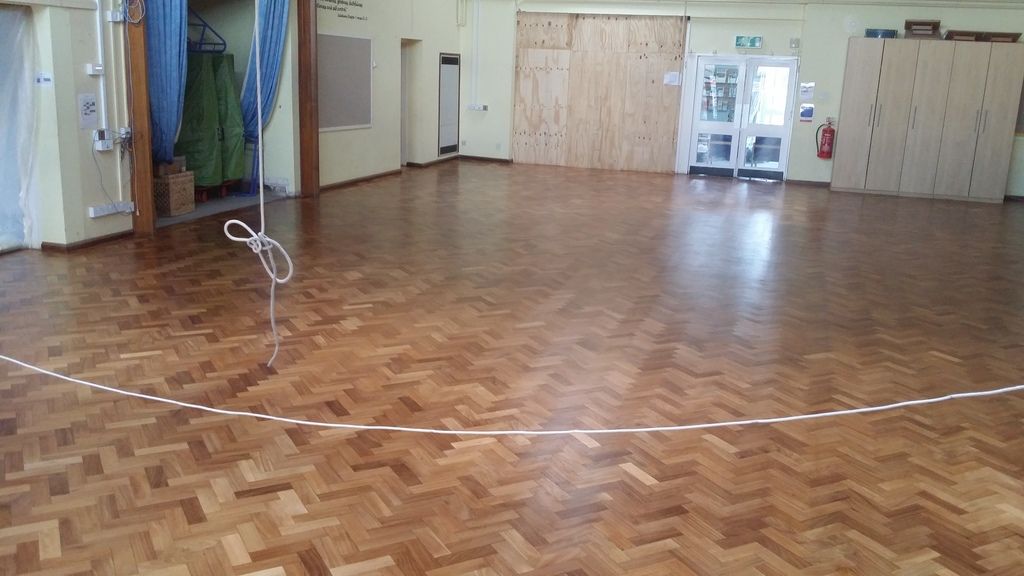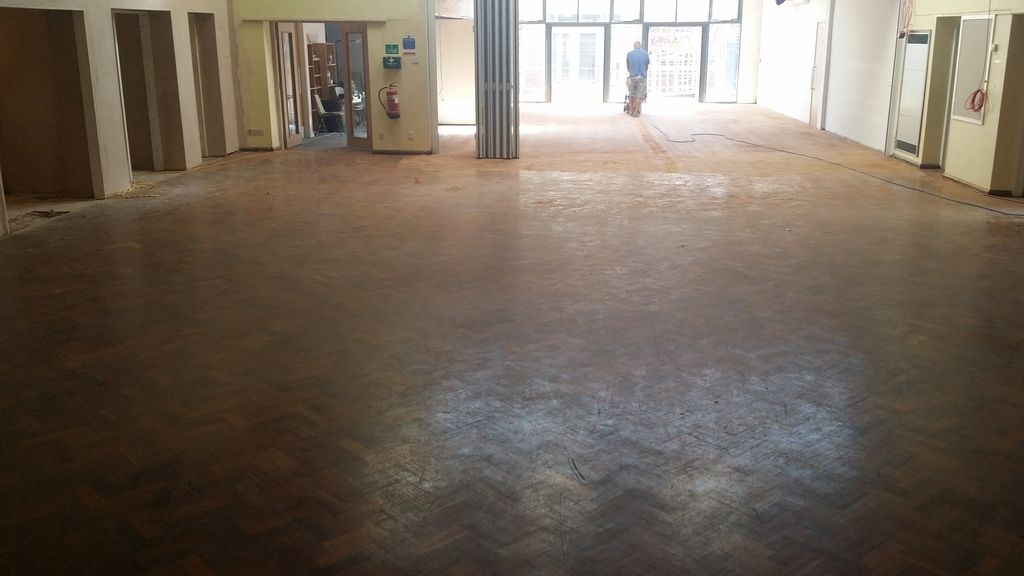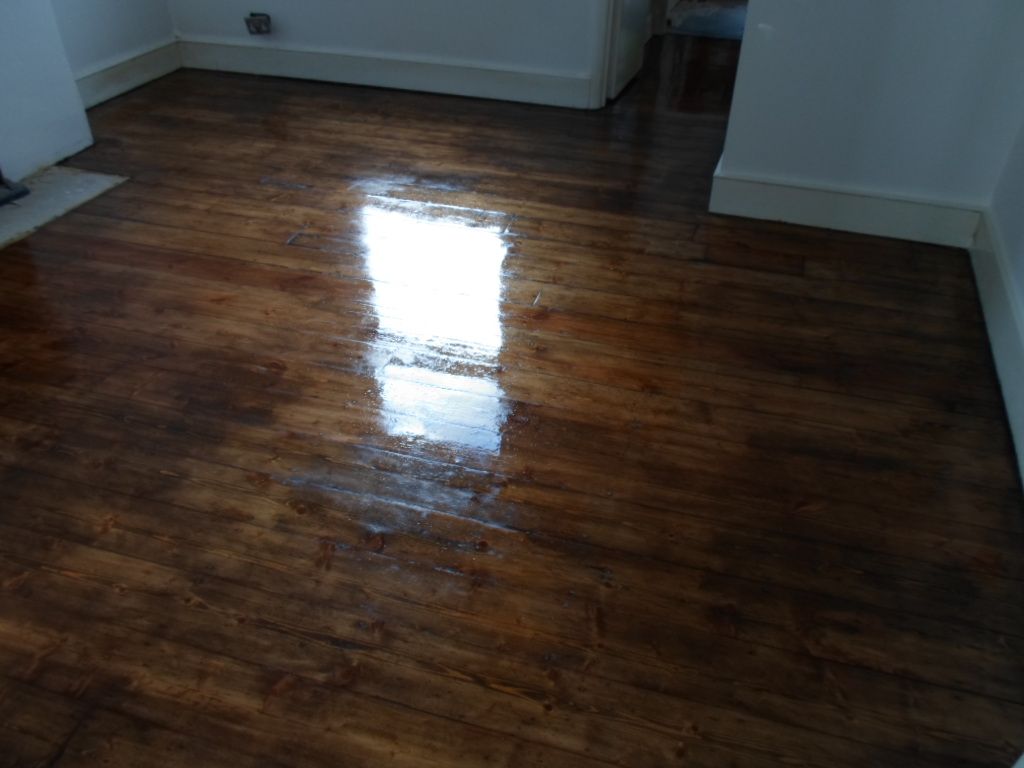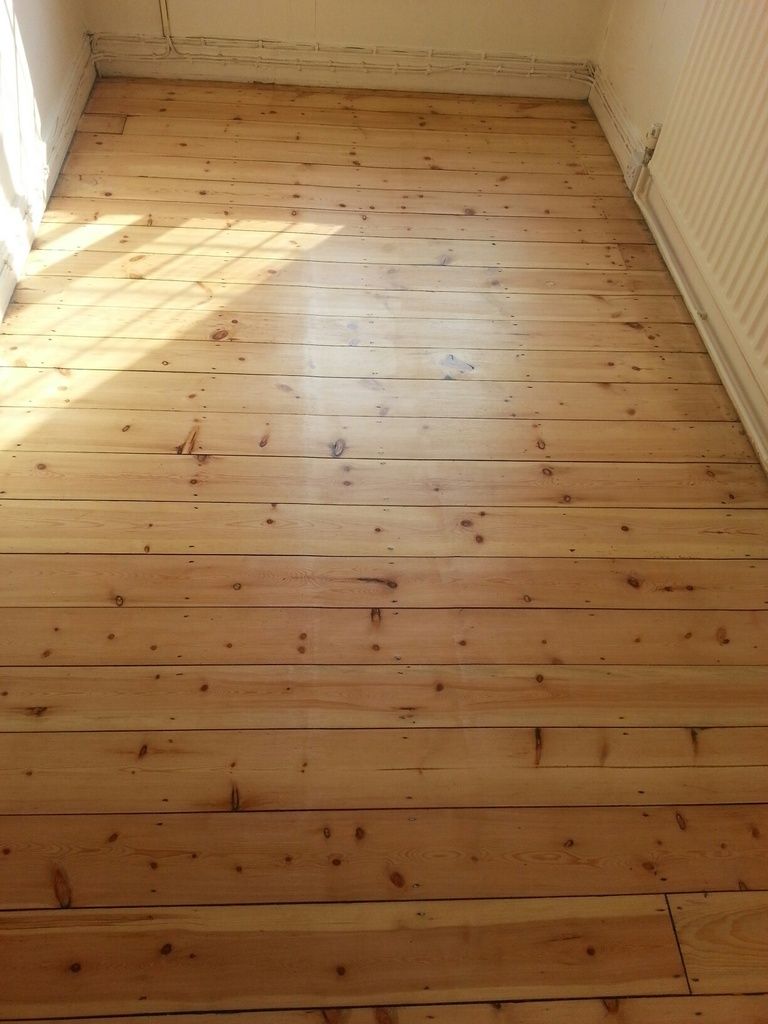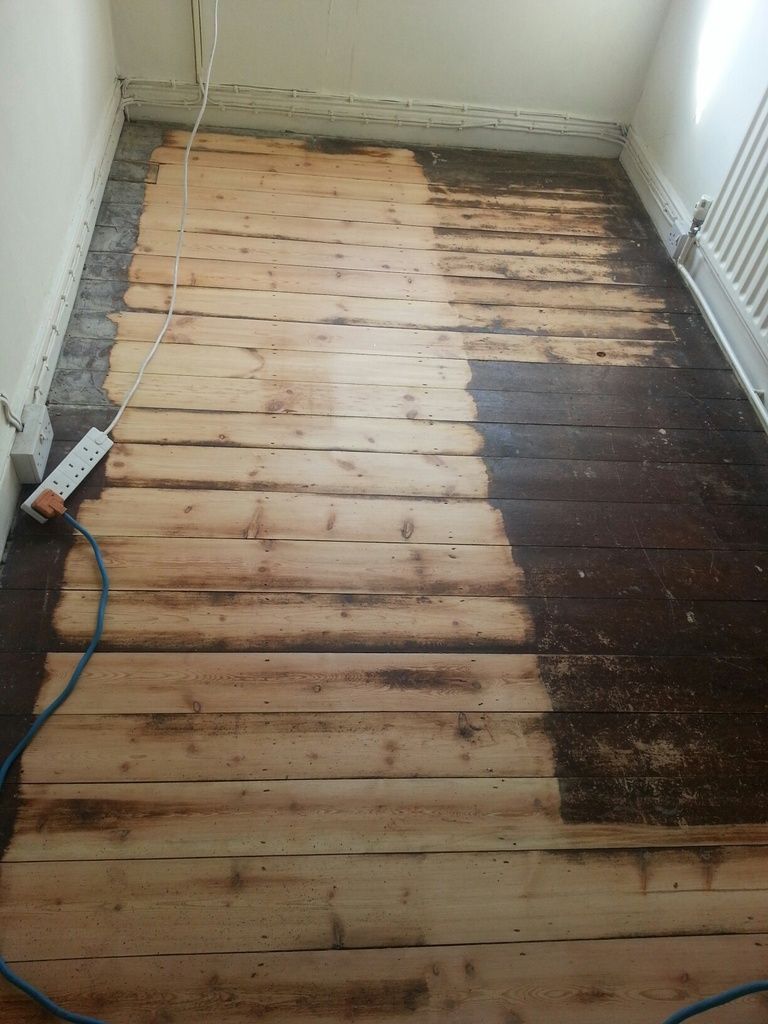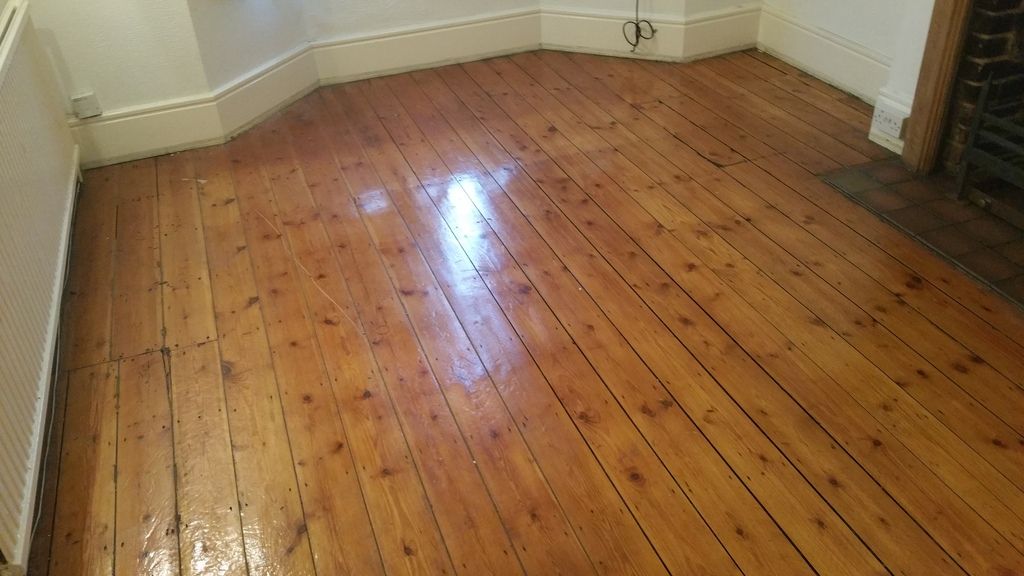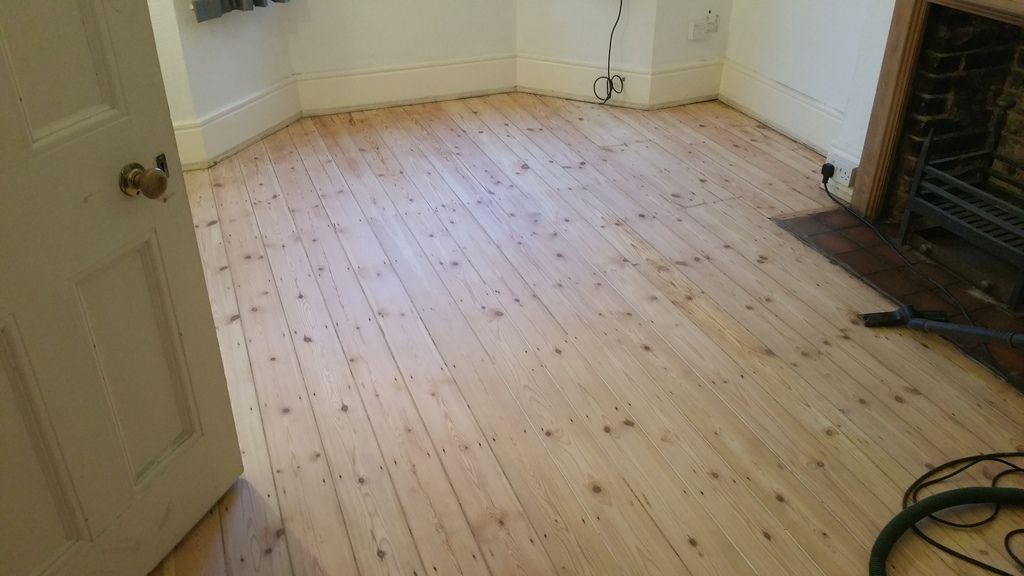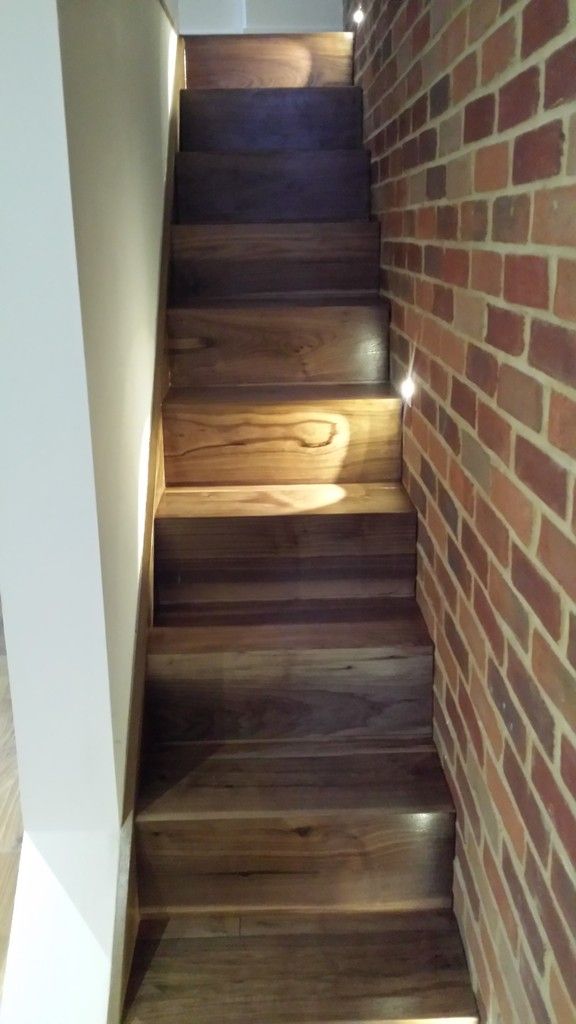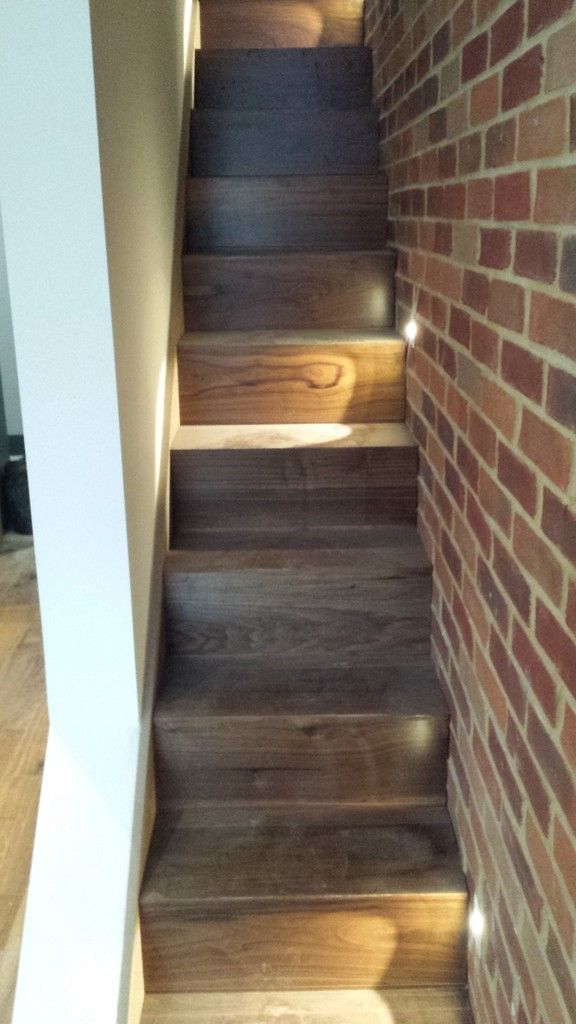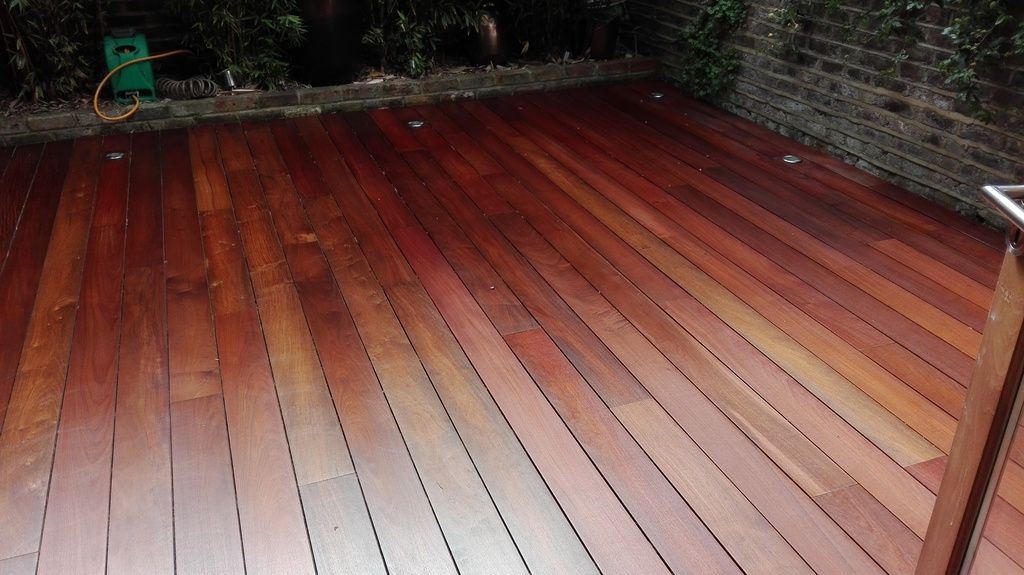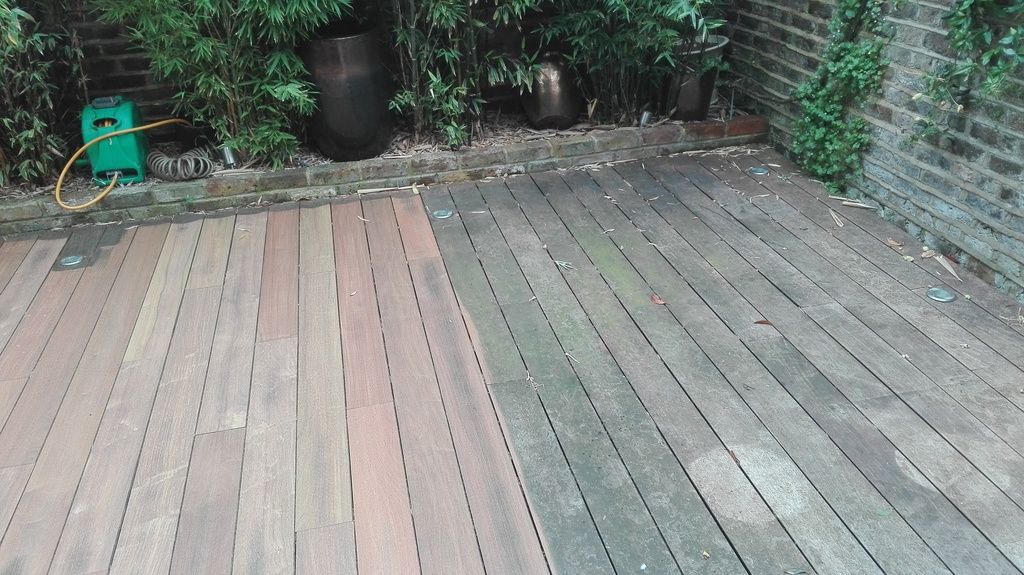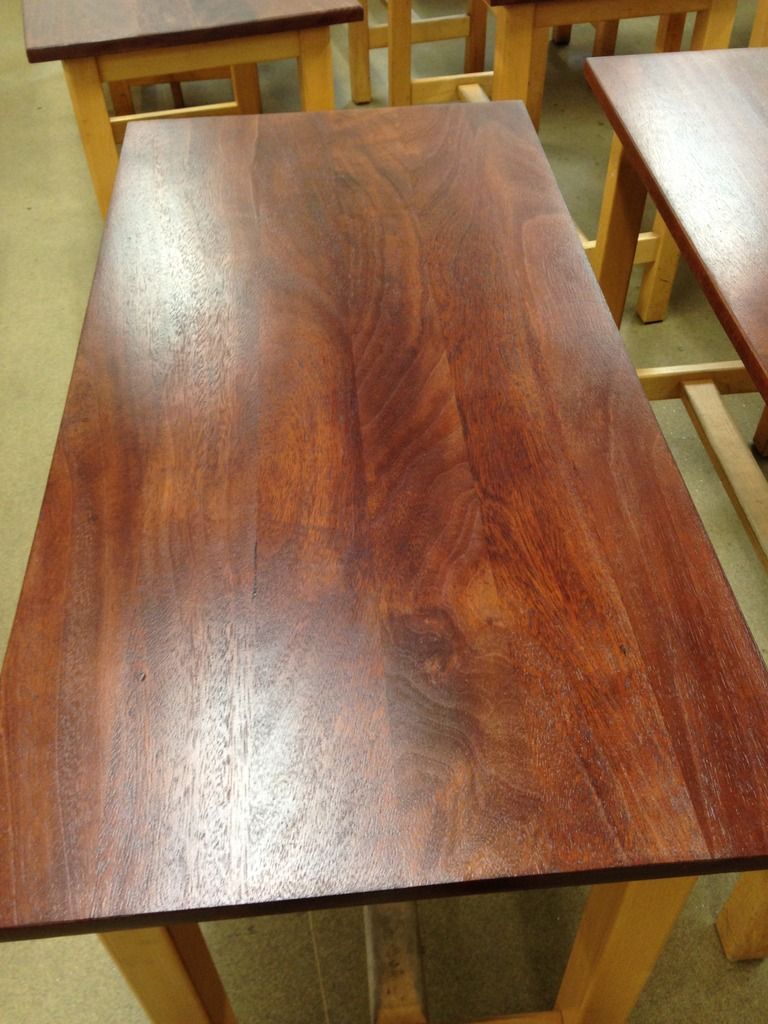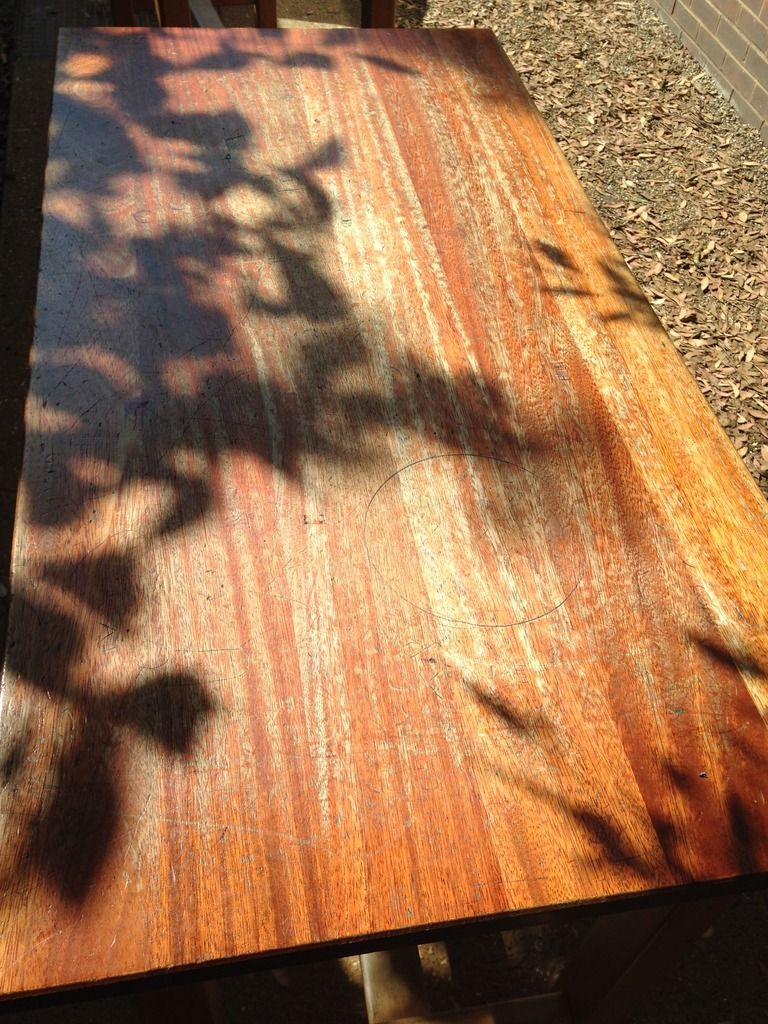 Gallery
Are you having difficulty coming up with ideas? Maybe it will help to see what other customers in Woking are having done.



Take a tour of our online Before and After Gallery of images. Here you'll see how 
an old wooden floor can be effectively brought back to brilliant life when the 
Woking floor sanding and finishing teams bring their expertise and equipment to
bear on it.

Don't forget to take a look at our customer Testimonials page as well, to see what past and present customers think about the Woking GU22 floor sanding experts.